The Josie Thirkell Institute of Education (formerly Positive Regard TSA) is a vehicle of professional development for all – Initial Teacher Training, CPD, apprenticeships, leadership development programmes, coaching and mentoring.
Nurturing our talent is what we are best at.
We enable people to become the authors of their own destiny.
Our History
The Institute is proud to be named in honour of Josie Thirkell, OBE and a partner of Wellspring Academy Trust. Josie was the visionary and driving force behind Wellspring as its' founder and first CEO. She was a formidable character who drove change and was inspirational in every sense.

Josie joined Springwell (Barnsley) in 2002. She became Wellspring's first Chief Executive Officer in 2012. In 2016, Josie was awarded an OBE for her services to education. After stepping down from her professional roles in 2014, Josie became a Wellspring Member, helping to guide the Trust's early development. Sadly, Josie died in 2017 after a period of illness.
Our Values
The Josie Thirkell Institute is a reminder to us all of Josie's absolute authenticity, her compassion and vision, her energy, her rigour and her unswerving determination to champion all children and young people. We have a lot to live up to.

Ethics and values are at the heart of our culture and our success. We are passionate advocates for inclusion and social justice. We are professionally generous and work alongside a wide range of partner organisations to make a difference for all children and young people.
The Josie Thirkell Institute Key Priorities are:
Initial teacher training and early career pathways
School led system improvement
Speak to one of our team directly and we will help answer any questions you may have.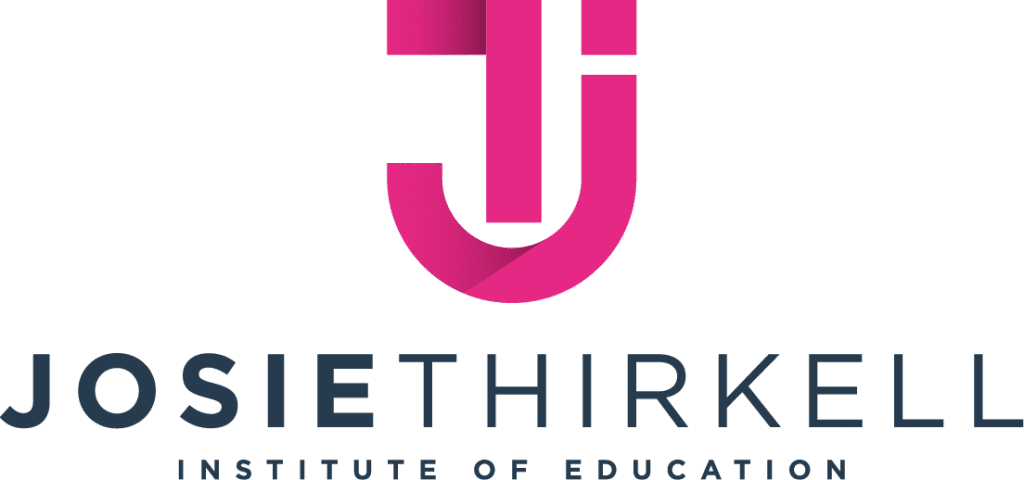 This form collects some of your personal details.