Josie Thirkell Institute of Education works in partnership with Sheffield Hallam University to deliver the School Direct route into teaching. Their training provides a pathway into teaching that is bespoke and flexible to individual needs, allowing those who have just completed their degree, or are considering a career change, to combine teacher training with learning within a school-based setting.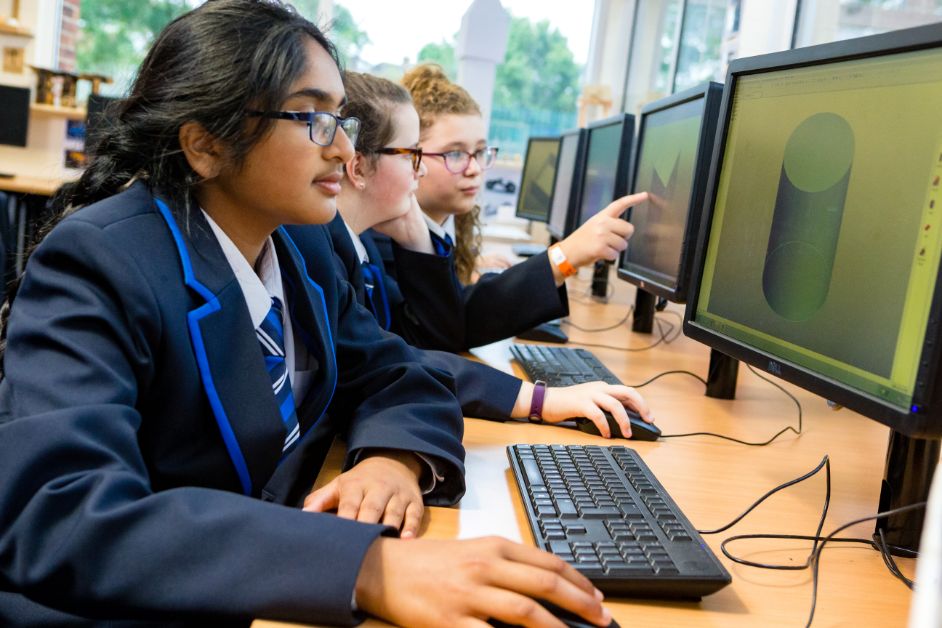 Sheffield Hallam University is the School Direct Provider with Josie Thirkhill Institute of Education being the Lead School. In 2017 The Sheffield Institute of Education (SIoE) received their first ever 'Outstanding' rating from Ofsted for early years' teacher training – alongside an 'Outstanding' rating for their Primary teacher training and 'Good' ratings for Secondary/Post-16.
On completion of the course you will receive a Postgraduate Certificate of Education (PGCE) including 60 masters credits as well as Qualified Teacher status (QTS).
Schools within our alliance have a strong track record of training School Direct trainee teachers. Within your placement school you will have a supportive mentor and designated contact, specialist guidance/support and access to the schools' professional development programme, all of which will develop the skills you need during your early career.
Courses in South Yorkshire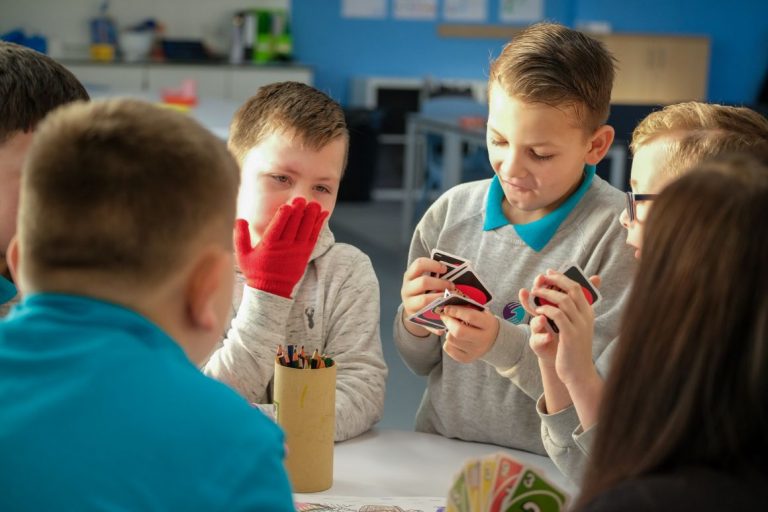 Apply from: 9 October, 2023
Course Starts: September 2024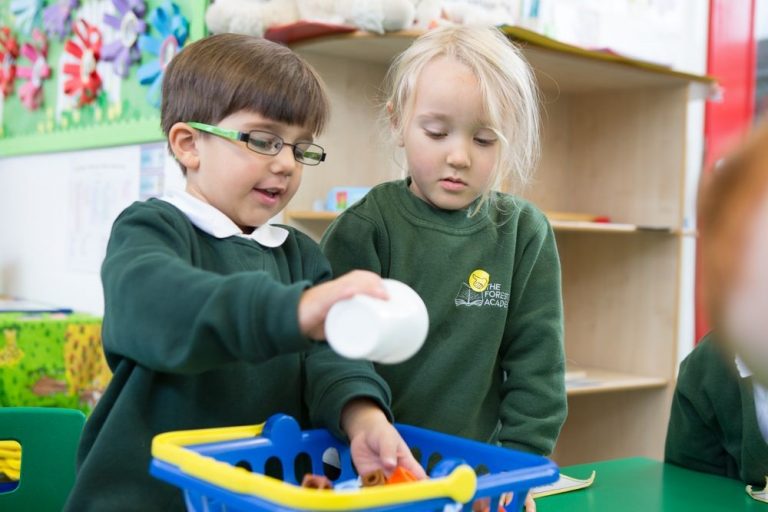 Apply from: 9 October, 2023
Course Starts: September 2024