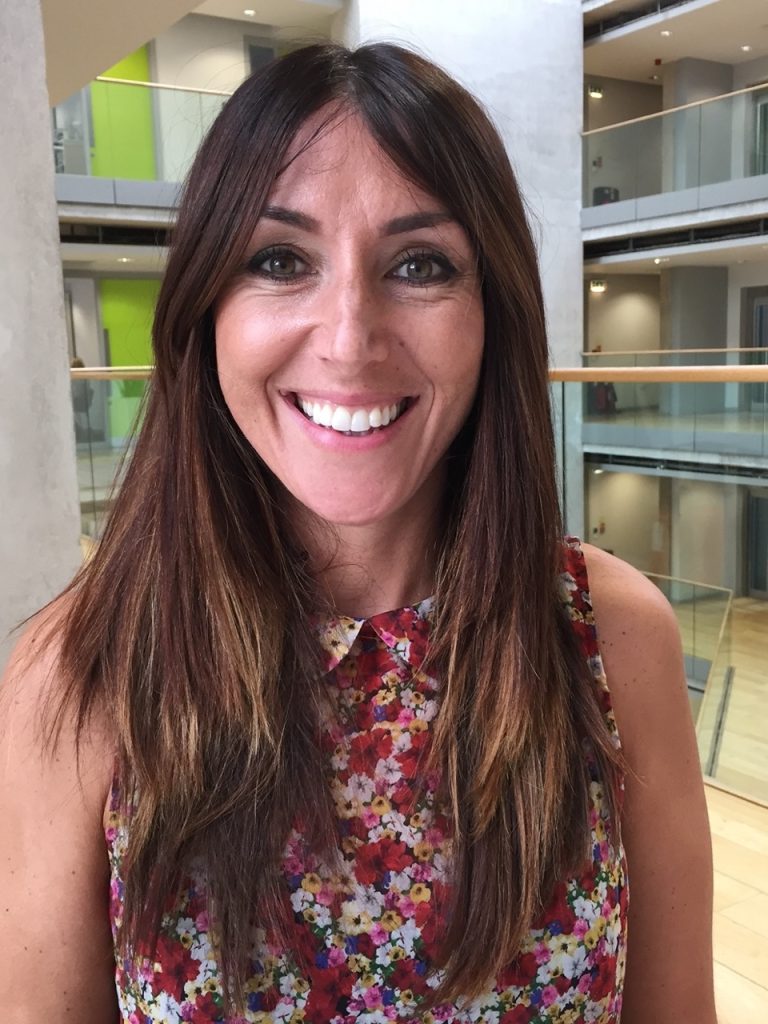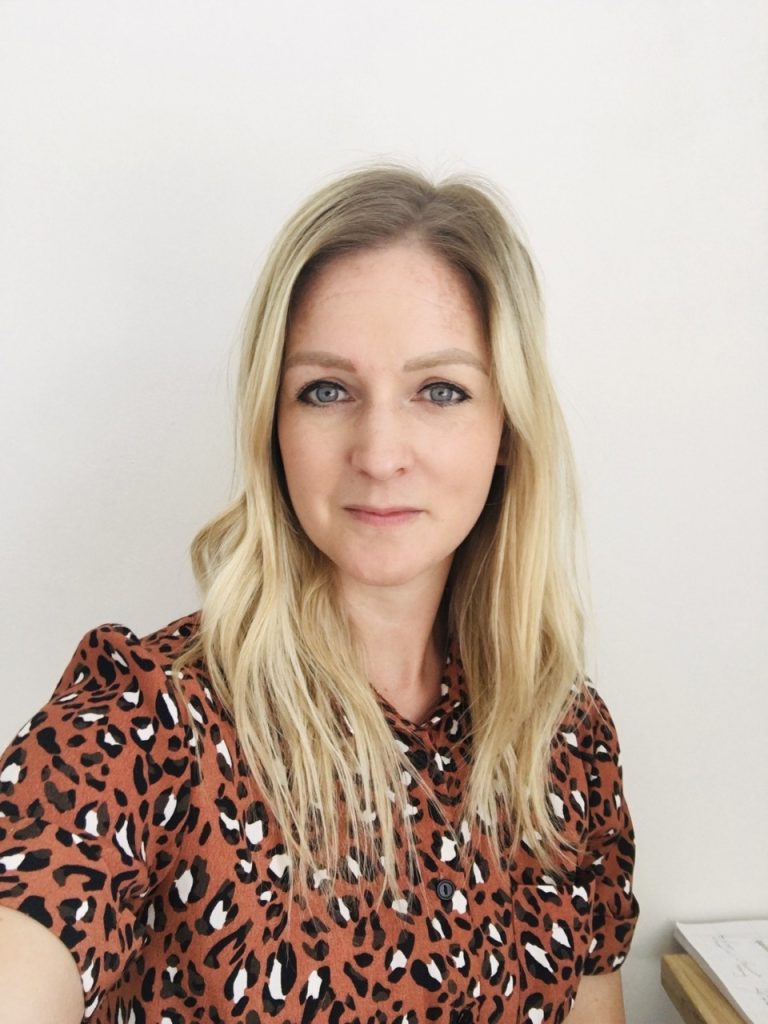 Associate Principal /
Lead Mentor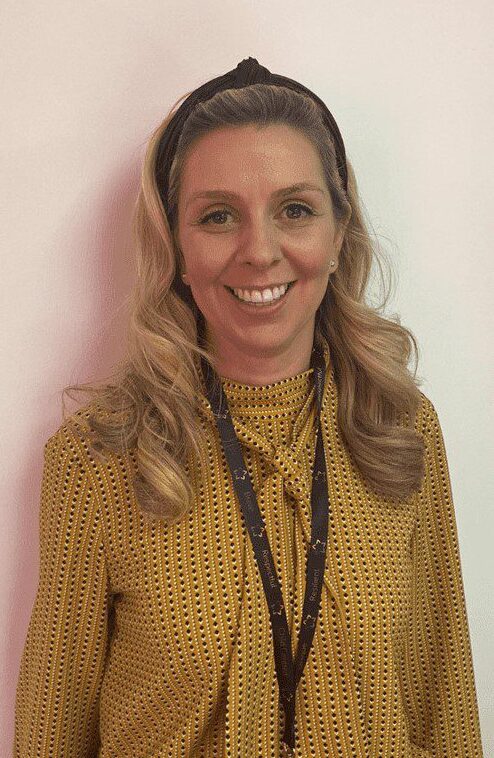 Associate Principal /
Lead Mentor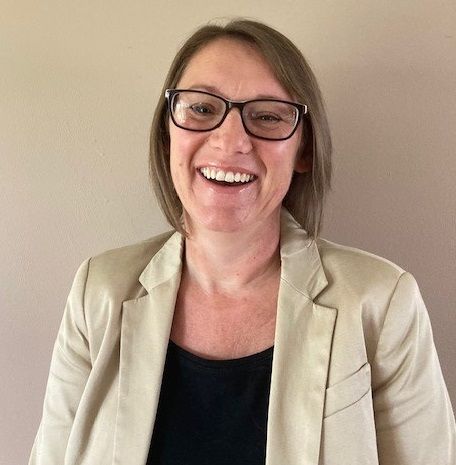 Teacher Training and Development Lead
Katie has over 25 years of school based teaching experience, working in schools across the Leeds area. She worked at Leeds Trinity University as a lecturer on their undergraduate and postgraduate programmes, including school direct. She joined Wellspring in 2017 and is now responsible for the Trust ITT strategy, Early Career Teacher induction and CPD programmes, in her work for the Josie Thirkell Institute.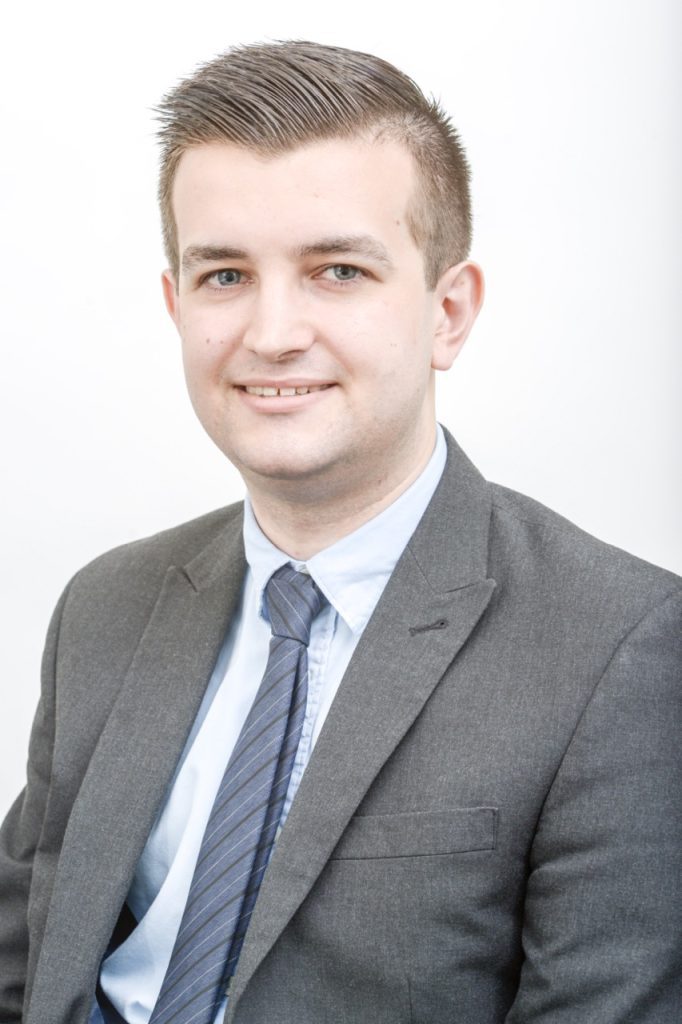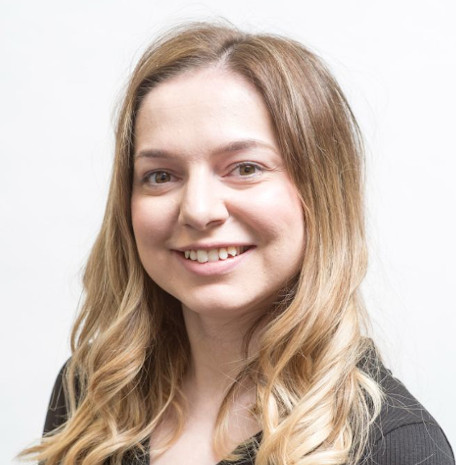 Senior Business
Support Officer
Amy has worked for Wellspring Academy Trust for 5 years providing administrative support to the teams in their support centre. She joined the Josie Thirkell Institute team in September 2021 and is the key contact for schools and trainees in the NE Lincolnshire and Lincolnshire regions.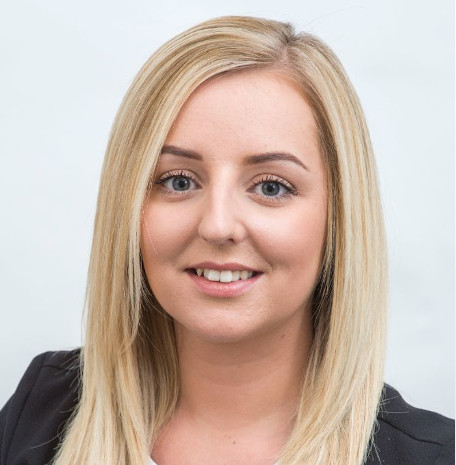 Chief Administration Officer
Natalie has 8 years experience in the MAT sector with a further 6 years experience in Education Management. As Chief Administration Officer she is responsible for the business support team and business planning. She has extensive experience of specialist project management and champions an inclusive community culture.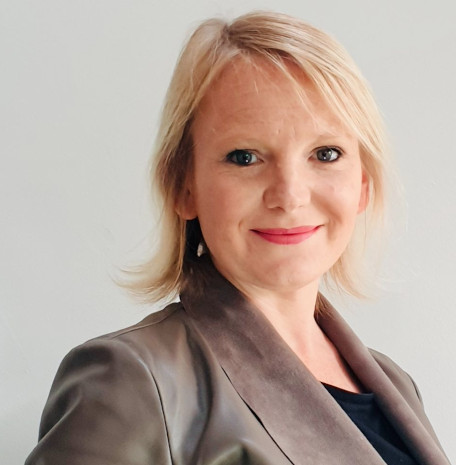 PR and Communication Manager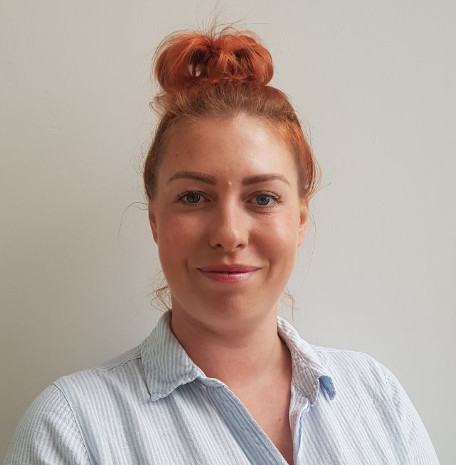 Chris joined Wellspring Academy Trust in November 2021 and has a key role in coordinating the internal and external training offer. She manages the annual training cycle and leads on the institute's innovative virtual training programmes held on Josie TV.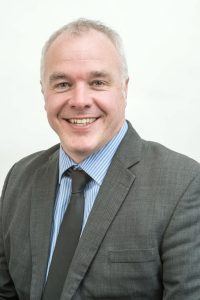 As Director of Learning Dave supports all Wellspring schools in his executive role as well as leading 'Positive Regard', the trust's behaviour outreach and training arm. He is a published author of The Kindness Principle: Making relational behaviour management work in schools. Dave is also a Keynote Speaker and delivers at national conferences across the country. All of Daves work links in with the Josie Thirkell Institute in providing our trainees with the best experiences, training and learning opportunities.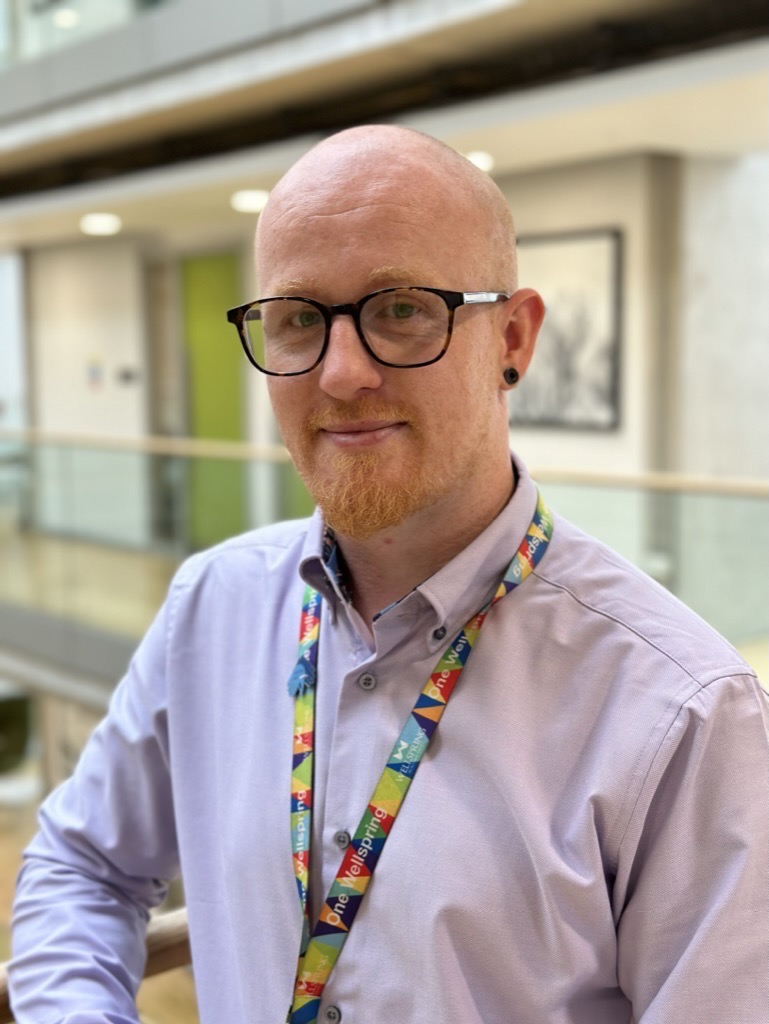 Head of Behaviour Support Services
Luke leads his team across the country to support schools and children's services to embed a values driven relational approach. Luke has been a part of the Wellspring Trust since its creation and directly supports the Josie Thirkell Institute  with the delivery of behaviour training for its ECT and School Direct programs.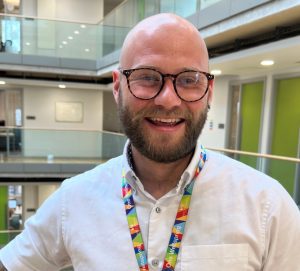 Senior Behaviour Consultant
Jacob has been a part of Wellspring from the very beginning. He was part of the care team at Springwell Barnsley prior to the Trust and now supports the whole of Wellspring with his extensive knowledge and experience of all things behaviour. Jacob delivers Positive Regard training to the ITT students and supports the schools they are placed in. 
School Based Mentors
Each school direct trainee and ECT is allocated their own mentor who provides specific support on a day to day basis. They meet our trainees for a weekly coaching session to review progress, discuss practice and direct trainees to other experts from within their school who can offer further support in developing their practice.They are a central figure in the on going development of early career teachers.
Expert Tutors
We have a number of expert tutors who work closely in delivering on our training  programmes in their area of expertise. Regular timetabled training sessions are held throughout the School Direct and ECT programmes. Our tutors are both friendly and experienced and deliver bespoke training sessions built on their first hand experiences in the classroom. They provide both theoretical and practical knowledge for our students which is underpinned by recent and up to date research informed practice.
Speak to one of our team directly and we will help answer any questions you may have.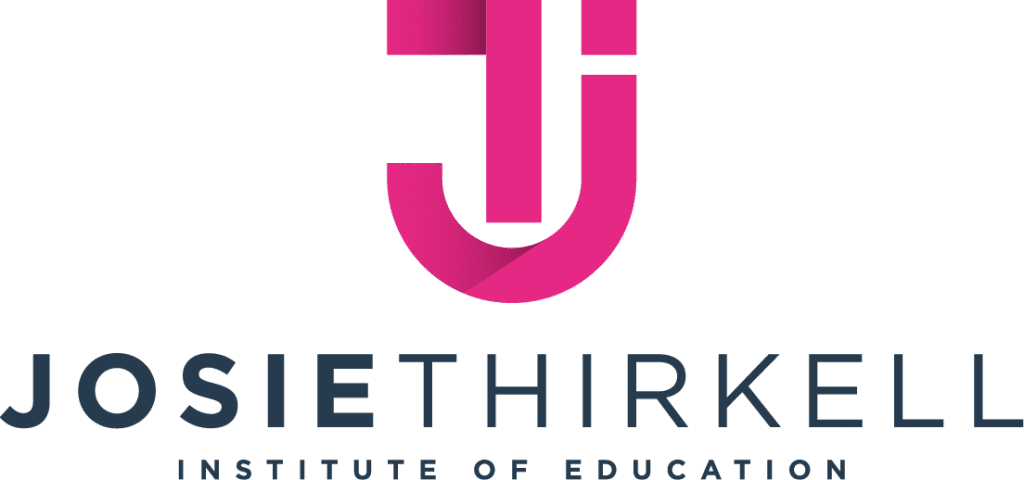 This form collects some of your personal details.