East of England Teacher Training (EoE) is a SCITT consisting of a group of experienced educational professionals who lead high quality, school based Teacher Training, leading to the award of QTS (Qualified Teacher Status), with a PGCE (optional). 

They are passionate about what they do and about making a difference to the lives of children and young people. The SCITT is 'highly ambitious and is driven to ensure high-quality local teachers that teach successfully within local schools.' (Ofsted 2018) 

Josie Thirkell Institute of Education is proud to be working alongside EoE SCITT to provide teacher training across Lincolnshire.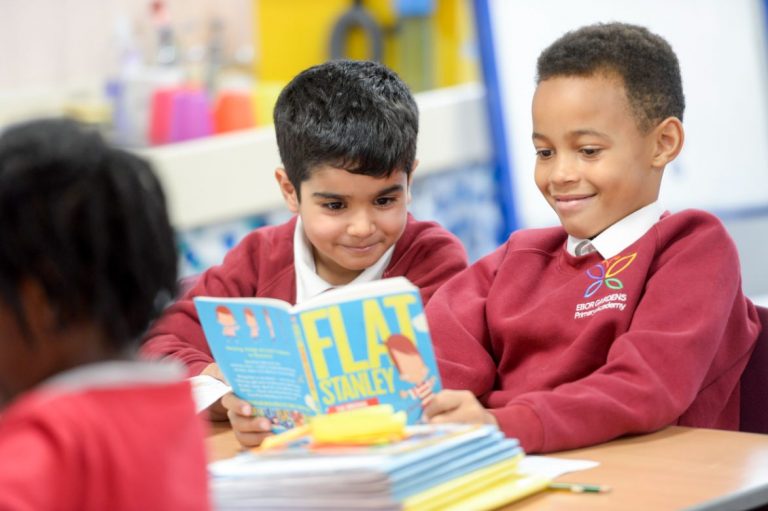 Apply from: 12 October, 2021
Course Starts: September 2022